| | |
| --- | --- |
| | Free Soil Materials for your School or Workplace from Soil-Net and BSSS |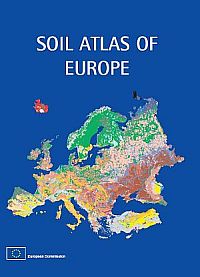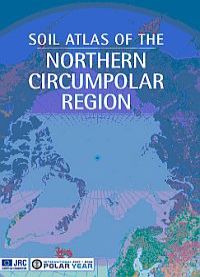 Soil-Net and the British Society of Soil Science (BSSS) have teamed up to offer you a free copy of the European Soil Atlas and the Soil Atlas of the Northern Circumpolar Region (depending on stock availability) (mailed to you within England, Wales, Scotland and N.Ireland only please).
Described in full on the EU JRC Website, the Soil Atlas of Europe and the Soil Atlas of the Northern Circumpolar Region are both wonderfully illustrated, hardback Atlases cpresenting existing information on the different soil types in these regions in an easily understandable form. The publications are intended for the general public, aiming to 'bridge the gap' between soil science, policymaking and public knowledge. By addressing a non-specialized audience, the Atlases will increase public awareness and understanding of the diversity of soils and of the need to protect this precious resource. Recognizing the importance of soil as a non-renewable resource which provides many functions crucial to human activities as well as ecological functions (hosting soil biodiversity, the filtering and buffering capacity, the role as an archive of cultural heritage, etc.), will support the development of protective measures that will incorporate local knowledge about each specific soil type and function as well as safeguarding soils for future generations.
---