The school garden

Benefits of a school garden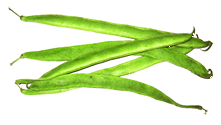 Many schools already have a garden, if not you could develop one easily and these pages show you how! A garden is a fantastic way to learn about a whole range of issues to do with soils and the environment, as well as bringing many other benefits.
the garden can be used to find out about the importance of soil and its magical properties
you can learn about the relationship between soil, plants and humans
the garden can help you develop an understanding of the needs of our damaged planet
a garden needs continuing care and maintenance, another useful lesson to learn
you can learn the pleasures of growing both food and plants: something which could provide a life-long hobby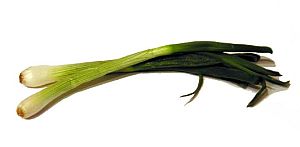 Having a school garden can really be a rewarding learning experience. You will certainly learn about soil! These pages tell you more about how a school garden can be planned and looked after, as well as the learning points you can draw from it. If you have a home garden, then this is good for that too. Happy gardening!