Photo Library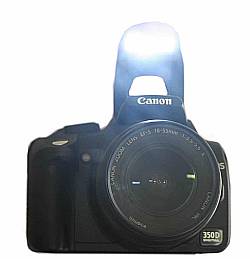 Would you like to access and download free photographic images and illustrations about the soil-related and environmental subjects covered in this website for your own projects? If so visit the Soil-Net Photo Library. There are over 2,700 images, illustrations and photos here for you to use as a class resource.
Images are categorised into the following groupings: Animals; Culture_Archaeology; Equipment; Farming; Figures; Fungi; Infrastructure; Lichen_Moss_Algae; People; Places_Objects; Plants; Soil-Net; Soils_Rocks; Sports_Leisure; and Water.
Enter our Photo Library
(opens in new window)
These images are made available, © Copyright Cranfield University (except where indicated otherwise), for schools educational use for teachers, students, parents and guardians at no cost. We would appreciate accreditation to Soil-Net.com in any use you might make of these resources to encourage more visitors to this site - a suggested citation is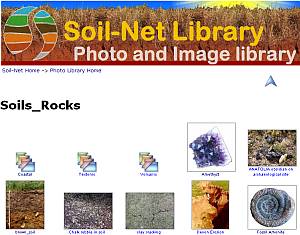 If you are interested in obtaining the high-resolution versions of any of these images, or for queries relating to their commercial usage, please contact us at the following address:
Soil-Net Project Office
National Soil Resources Centre (NSRI)
Building 52a Floor 1, Front office,
Cranfield University
Cranfield
Bedfordshire
MK43 0AL, UK
Fax: +44 (0) 1234 752970
soil-net@cranfield.ac.uk


---

If you would like access to more scientifically-structured soil and landscape photographs, please also see the SoilPIC collection being developed by Cranfield University's 'World Soil Survey Archive and Catalogue' (WOSSAC) project.